We offer customized lithium-based energy storage solutions to suit varied applications
OUR PRODUCTS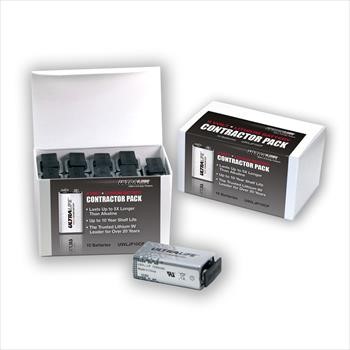 9V 1.2 Ah cell
Ultralife 9-Volt is a consumer-replaceable battery that lasts up to 5 times longer than ordinary alkaline 9V batteries and 10 times longer than carbon-zinc batteries. A 10-year service / shelf life makes the Ultralife 9-volt battery the choice for major smoke alarm manufacturers for their premium lines of 10-year ionization-type smoke alarms.
---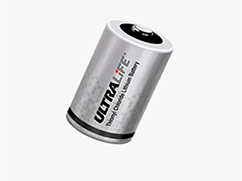 Non rechargeable
Thin cell batteries are some of the smallest batteries available on the market. However, despite their small size, they are capable of providing a stable voltage to power electronic devices and outperform coin cells at higher discharge rates.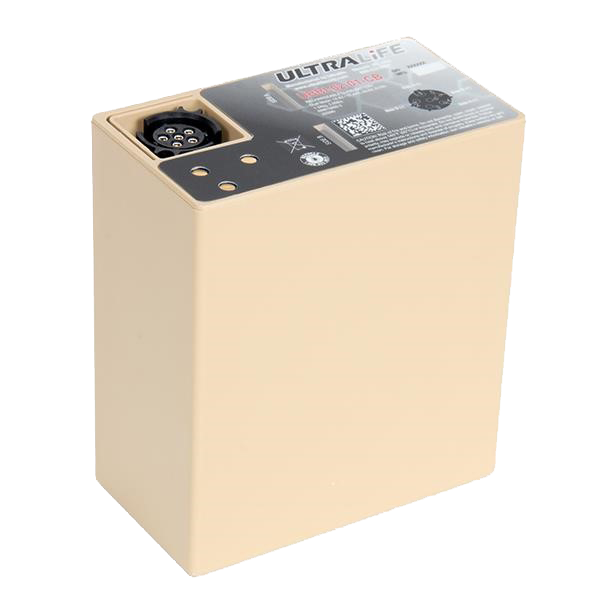 UBI-2590
The UBI-2590 SMBus (Ultralife part number UBBL10/B) is a smart rechargeable Lithium ion immersion proof version of the primary BA-5390A/U battery. The UBBL10/B contains two independent battery sections which can be connected in either series or parallel.
---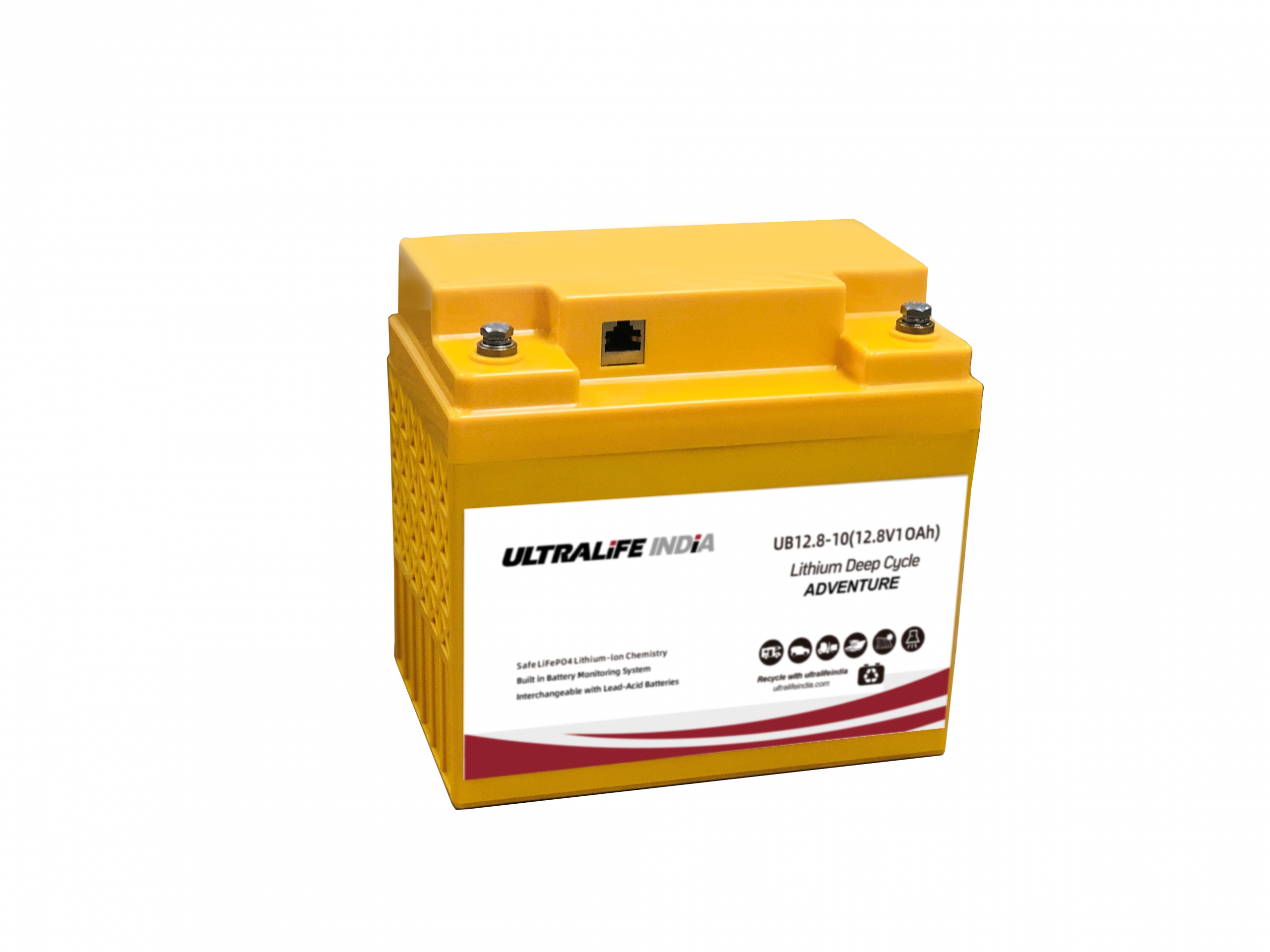 Lithium Ferrous Phosphate (LFP) – Lead Acid replacement
THE NEXT-GENERATION IS HERE TODAY… ULTRALIFE Lithium Iron Phosphate (LiFePO4) batteries are the modern replacement for traditional lead acid batteries in a myriad of mission critical applications. With lower weight, higher energy, longer life, electronic protection and safety certification, ULTRALIFE LiFePO4 batteries outperform Lead Acid on almost every measure. If you are looking to replace your old lead acid battery system or need a power source for your new device, ULTRALIFE LiFePO4 batteries couple next-generation performance with reliability.
---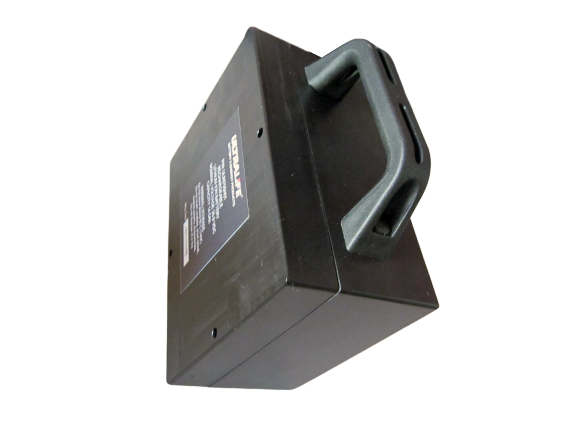 Rechargeable Custom Solutions
Ultralife India has been in the business of customizing energy storage solutions based on the requirements of a wide range of applications that include defense and space, industrial automation, renewable energy, robotics, medical among various others. With an experience-rich R&D team based out of Bangalore, Ultralife India specializes in customs solutions.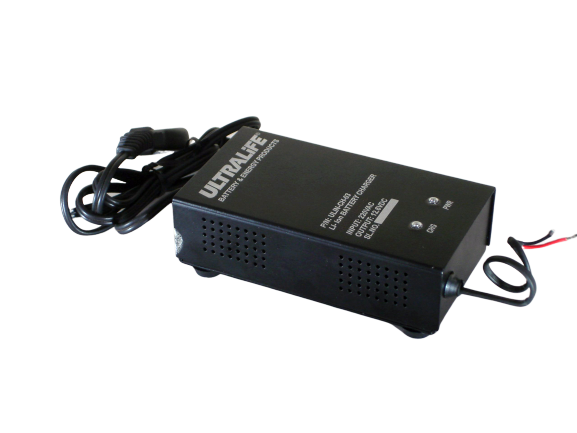 Chargers
A good charger provides the base for well-performing and durable batteries. We offer chargers for all chemistries of batteries we manufacture. Our chargers can be single or multi-bay. The inputs can be AC, DC and/or solar. Our chargers follow CC-CV charging.
GLOBAL PRESENCE